mnsportsgeek

wrote:

↑

Sun Aug 30, 2020 10:12 am

Out of curiosity, can you tell your Tesla at what % to stop charging or do you have to monitor what percentage you're at and go unplug it?
Not only can you tell it to what % to charge, you can specify at what amperage. In the car and on the remote app. I just checked, and the amperage rate can only be set in the car.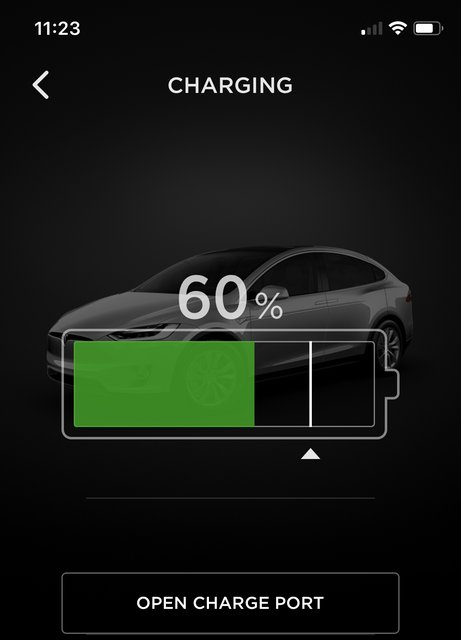 Photo is from app, too lazy to go to garage. From Inside the car, you can also schedule when you want it to charge (for Time Of Use considerations).