It would say "operated by ________) under the flight details. At least that's where it is on the app. Not sure on the website but it should be clearly listed.
This is mostly an issue with international tickets that may be operated by their codeshare partners Lufthansa, Air Canada, All Nippon Airways, etc.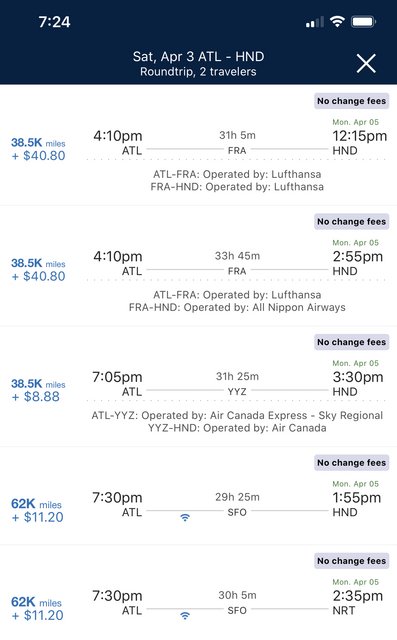 However, are you sure they can only be used on United flights? This website seems to indicate both types can be used on partner flights.
https://www.united.com/ual/en/us/fly/bo ... edits.html