Weekly unemployment claims will be released Thursday. There has been request to the states to delay the release of unemployment data..
Goldman Sachs estimated the number would climb to 2.25 million from March 15 to 21.
Economists at Morgan Stanley said they expect jobless claims for the most recent week (ended Saturday) to come in at 3.4 million—about five times the previous record.

For historical perspective, the economists note that initial claims peaked at 695,000 in October 1982, and at 517,000 two weeks after Sept 11, 2001. The figure hit 570,000 in December 2008, following the disruptions around the collapse of Lehman Brothers, and peaked again at 665,000 in March 2009 during the financial crisis.

Morgan Stanley's jobless forecast is one of the most grim yet.
https://www.barrons.com/articles/ge-lay ... 1585060156
https://markets.businessinsider.com/new ... 1029028493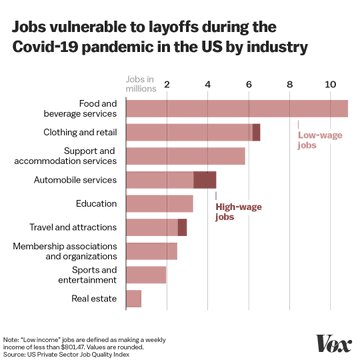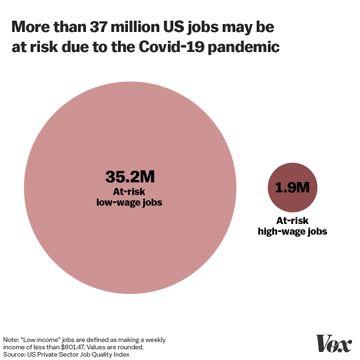 Projections are very grim, will impact the consumer sentiment. The stimulus bill has unemployment insurance help..