Hello again!
I'm raising this issue here because we were unable to answer this question on local investor forums, I hope someone here knows the answer.
We have noticed that funds domiciled in europe underperform US domiciled ones.
Also, when we take a look to the fund documentation we see the following: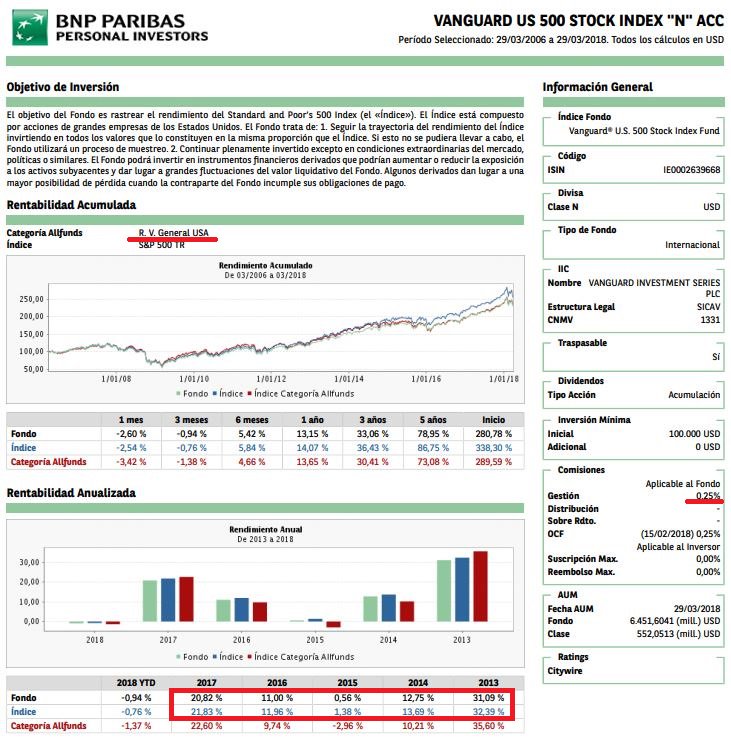 It underperforms the index by 1,00% each year.
Some user pointed out that these could be the effect on taxing dividends that are reinvested on the European fund.
This tax could be 30% on dividends.
Did anyone noticed this issue?
We would like to defer tax and reinvest dividends on S&P500 until the fund is sold.
Possible paper explaining this issue:
https://www.robeco.com/media/e/f/d/efd8 ... 7-1855.pdf