As you might know, I'm a big fan of Teslas, specifically the Model X. I love mine. I have tried to get my wife interested in getting one herself, to no avail. So, rather than feeling that crummy feeling of banging my head against a wall, I'm going to try to enjoy the process and figure out how best to "pimp my DW's ride."
Rules of engagement: I know, I know. Please don't waste your breath and tell me to get a Toyota, or a Porsche. I know that what we are doing is not BH behavior. Take my word for it that we can afford it, our kids are fine, and that our favorite charities are also fine. However much your hackles are raised by the purchase of such an expensive car, figure that my hackles are raised even more by buying another Internal Combustion Vehicle.
My wife wants an SUV, and is very partial to Range Rovers (she has owned 4-5 of them). She has had good luck with them, regardless of their reputation for being maintenance nightmares. She currently drives a 2013 (or 2012?) Supercharged Range Rover. She's not a reckless driver, but she does like it when the car moves after the gas pedal is pressed. It is also important that the car work well in snow, and stop well. I would like for the car to have as many safety features as can be crammed in. She commutes sometimes to work in the car, sometimes in heavy traffic, so comfort is important. Rear seats are seldom used, so a long wheelbase model is not called for.
She mentioned seeing a matte black Maybach the other day, and thought it was beautiful. I showed her this photo, and she liked it a lot.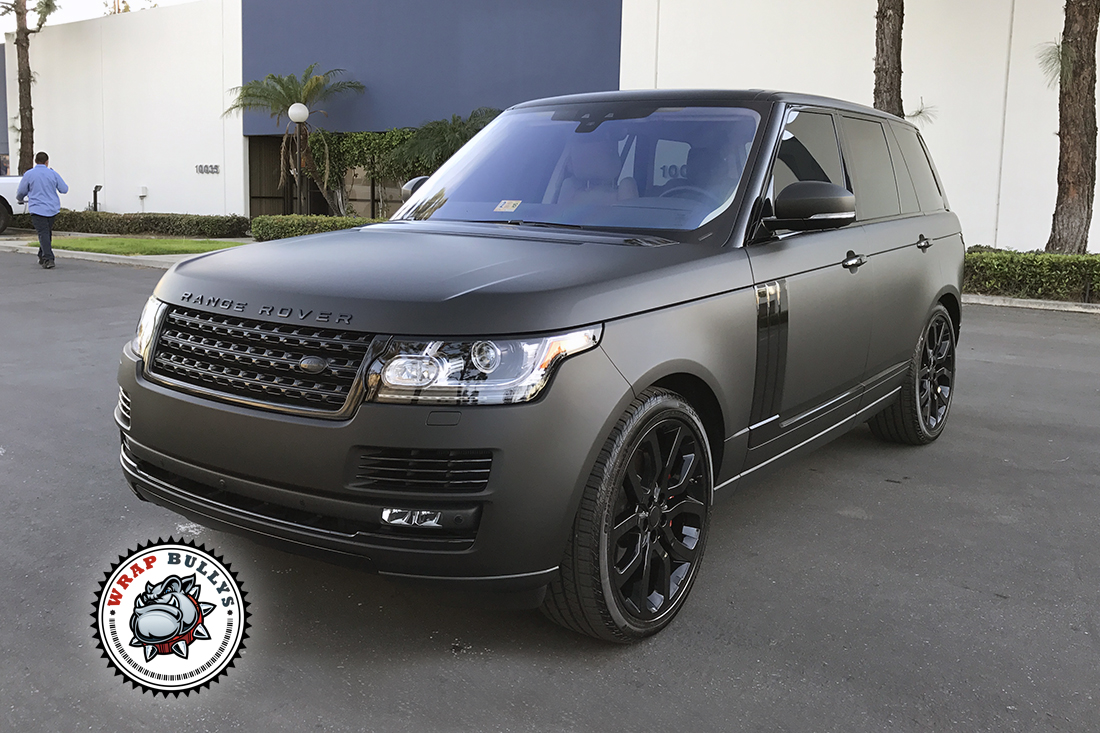 I believe that the car pictured was originally a shiny paint job, but that Xpel STEALTH film (or something similar) was applied, possibly with a ceramic coating for additional protection.
So, anyone here know anything about Xpel or similar wraps? Ceramics? Effect on resale? Maintenance (we have a hand wash place nearby)?
Again a request: please don't be judgmental. Come along for the ride.