Maintaining high stock allocation + VPW
Posted: Sat May 15, 2021 6:24 am
Recently I have soured on target date funds: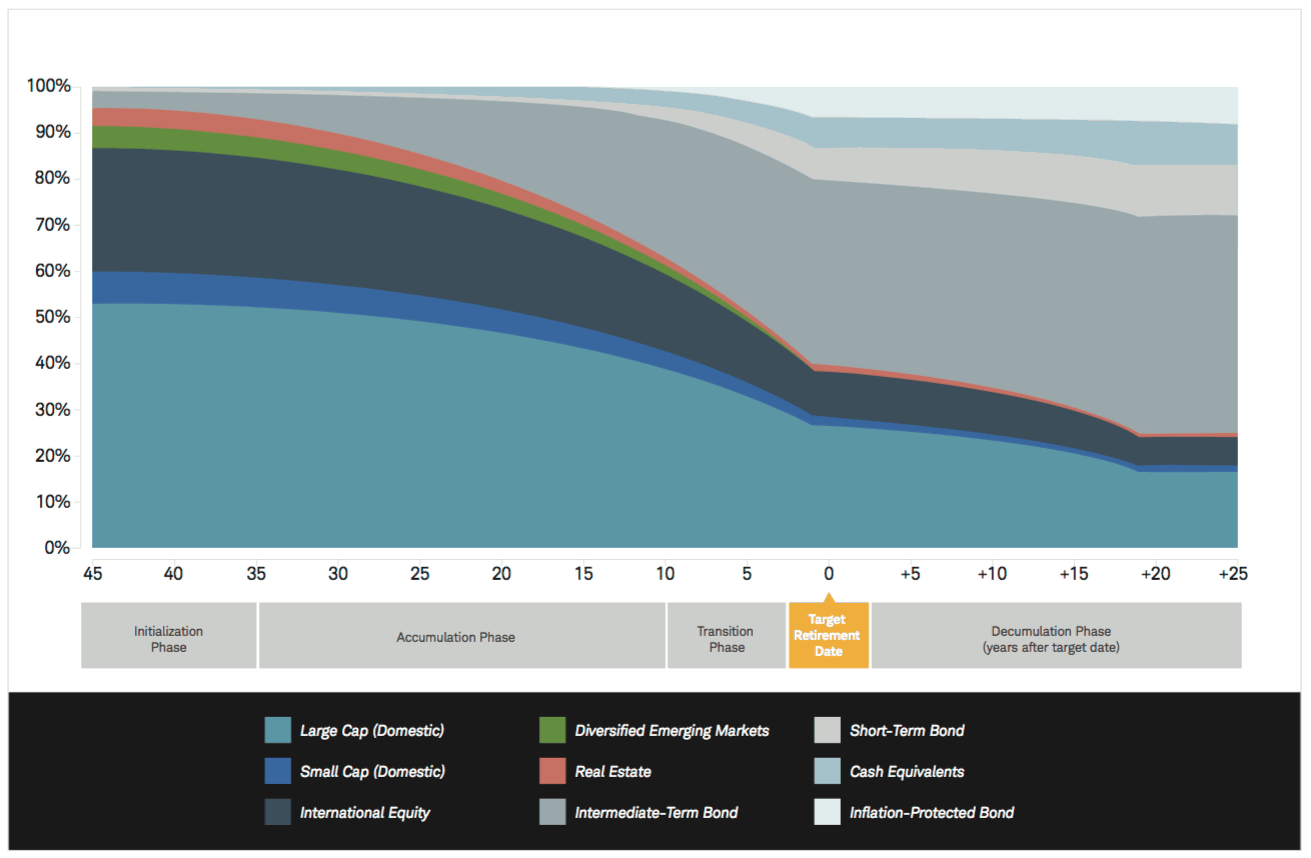 A bond allocation higher than 50% will surely lower the SWR a significant amount. Probably part of the concern of a 4% SWR.
Rather, I am starting to think it would be better to dip stock allocation from 80% to 70% or so, still a high proportion. And just spend less on bad years. The VPW method.
* I naturally do this even now, as a high earner
* Overall return remains high
* I am not aware of any recent decade long bear markets. I think that may be an artifact of early/mid stage monetary policy (speculation)
Who agrees/disagrees?