i'm not sure, but let me ask you:
how would this information be useful to you?
I'm thinking you'd want to know in January which companies will be the higher/highest performers by Dec of each year. But you can't know that.
And knowing in Dec which companies did the best (say in 2020) tells you absolutely nothing about what their performance will be (in 2021 for instance).
Also, why are 1 year returns important at all, when we're investing for the long term rather than trading year to year?
take Sears.
Not saying it was the best in 2006, but it certainly did better than the total market in 2006 (total market up 15% but Sears up 45%):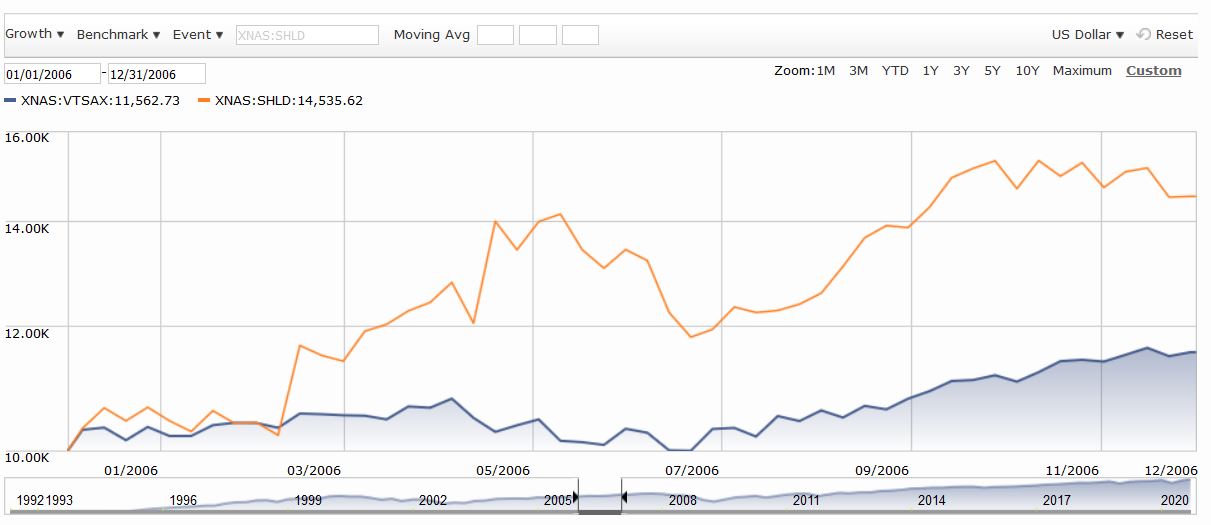 source:
http://quotes.morningstar.com/chart/fun ... A%5B%5D%7D
but then what happened in 2007? total market up 5.5% but Sears LOST 40%!!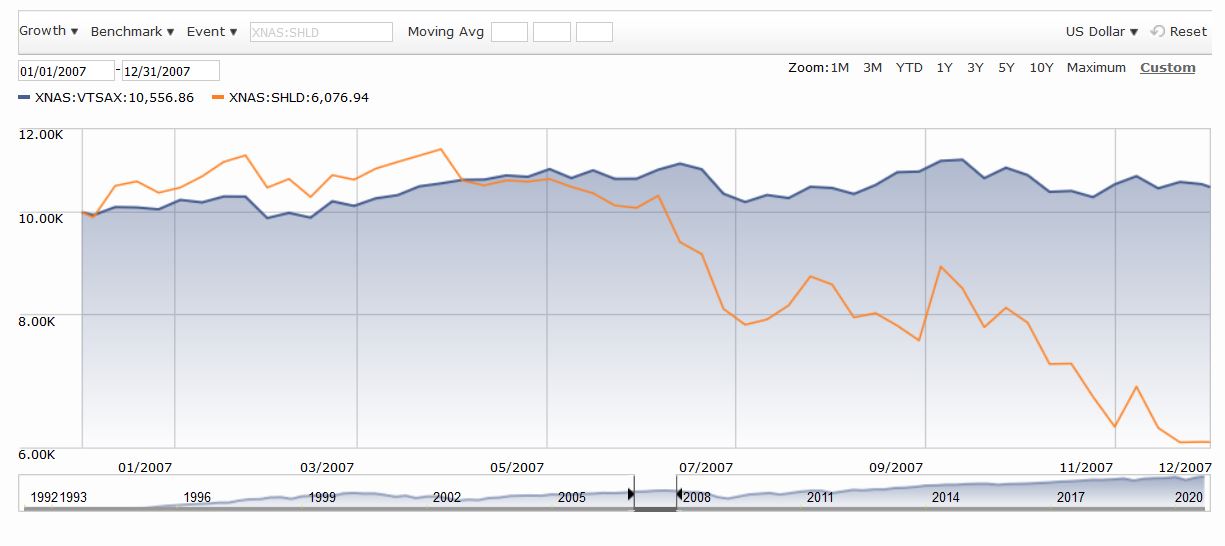 source:
http://quotes.morningstar.com/chart/fun ... A%5B%5D%7D